Newsflash #2: Big fire in the forest
Big fire in the forest
In the unbelievable hot tropical summer in Larderello, after several weeks of drought, the forest area all around the DESCRAMBLE site was very dry..
And in the week-end days there was a big fire in the forest, which was so strongly aggressive to be able to reach the nearby power plant and to burn the cooling tower/p>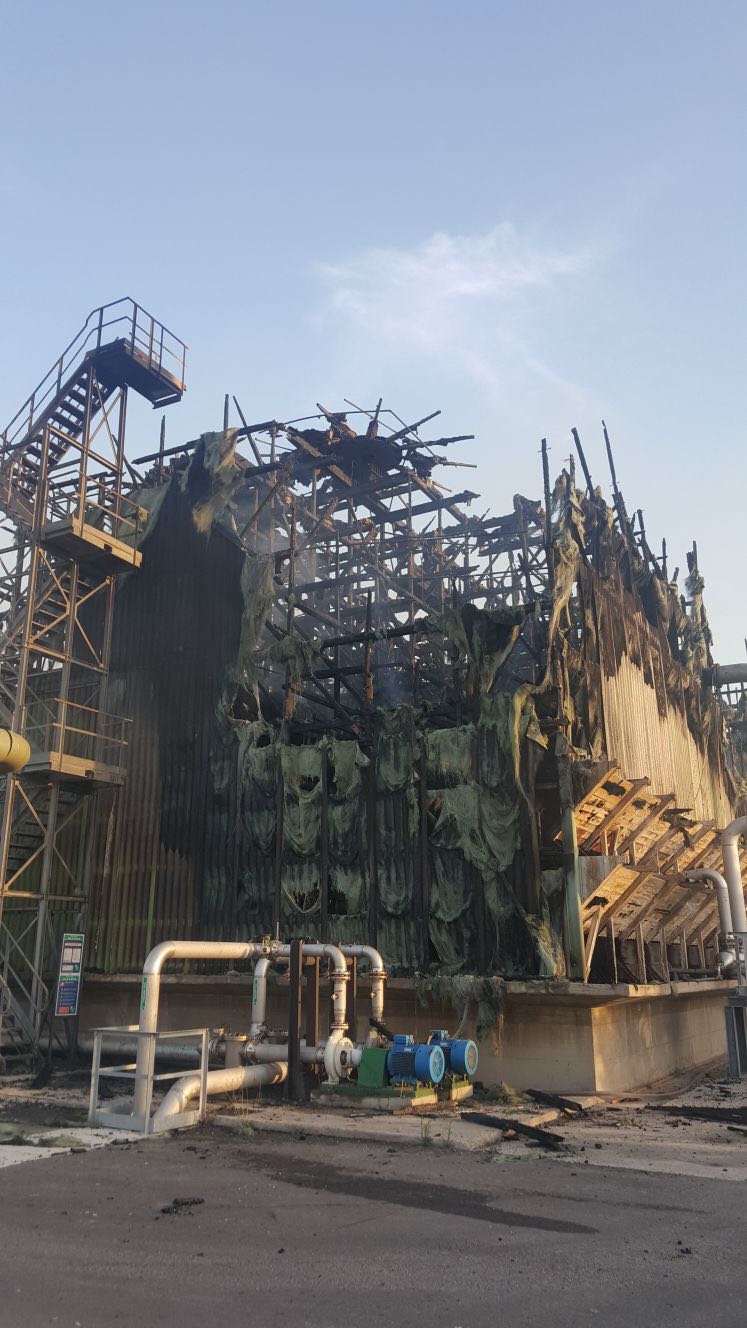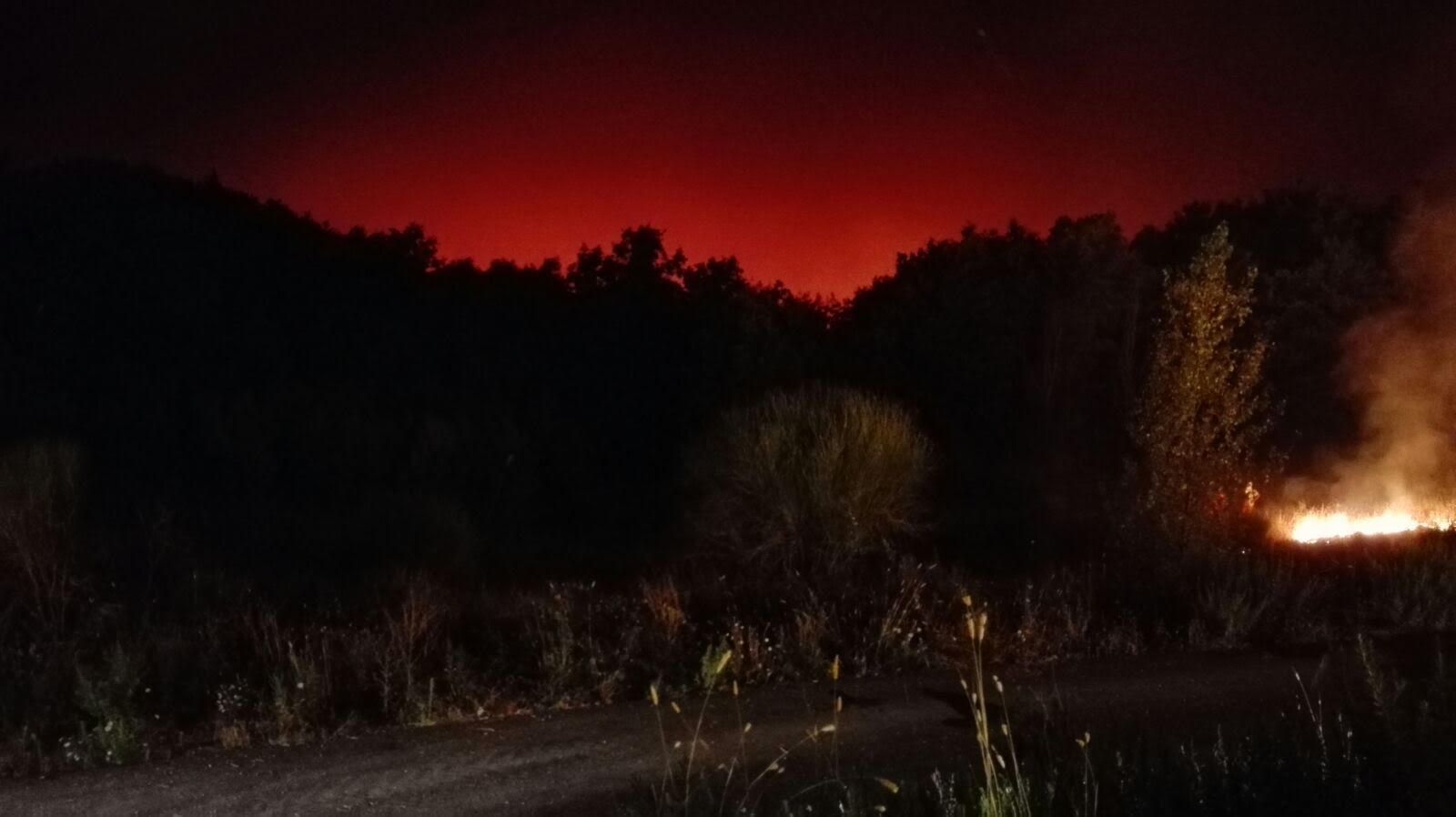 The fire reached also the drilling site, but luckily enough the fire brigade and our personnel were able to keep it controlled
No damage to drilling site nor nobody was injured…
Unfortunately, the event was during the second section of 7" casing cementation, which was left one day in standby while the drilling site has been evacuated.. As a result the cementation job was not satisfactory. It will b necessary to identify the level of good cement, cut the casing above it, remove, clean, position the casing and cement again.
We can expect a couple of weeks of delay and some extra costs, not a dramatic one but I would like to keep you informed of this very unlikely event! Let's hope for good luck in the future, when we will approach the K horizon target!